AFRICA DOESN'T NEED US,

WE NEED AFRICA!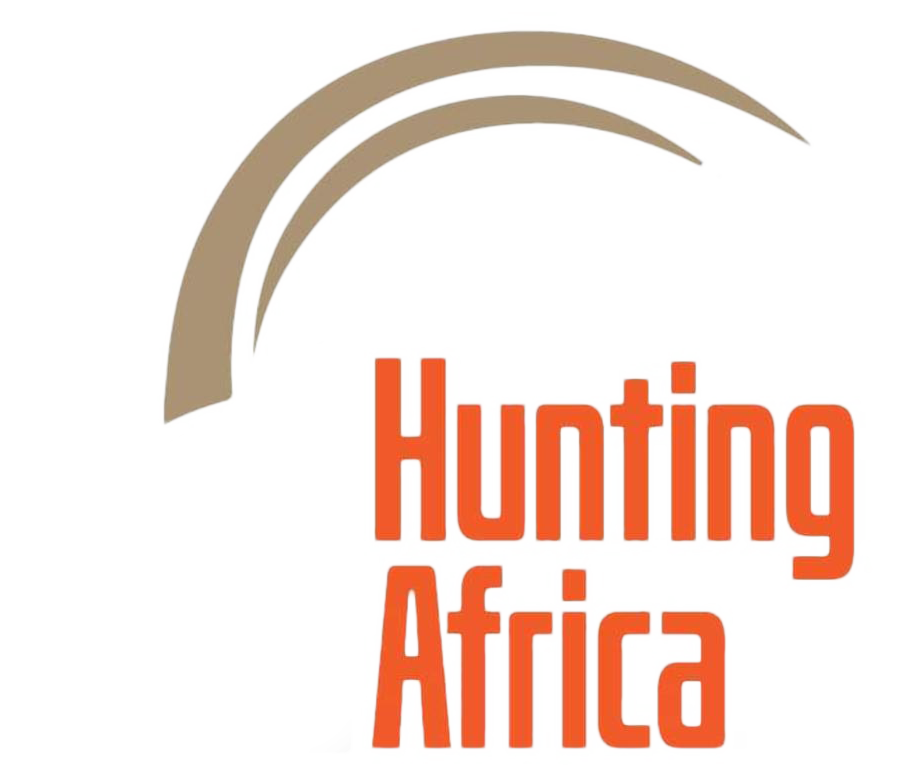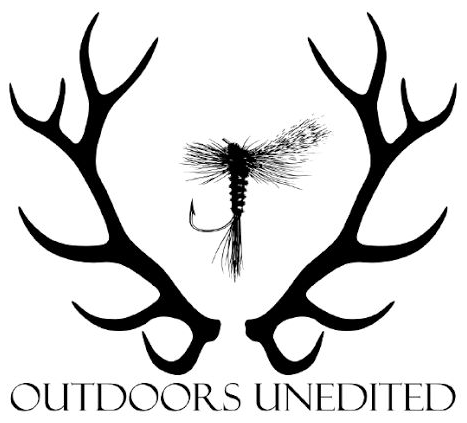 Lenyati Safaris, Unforgettable Adventures in the heart of the 
South African Bushveld.
Lenyati Safaris is situated deep in the heart of the warm African bushveld in the Limpopo province, South Africa close to the small town of Alldays. With luxurious accommodation and hunting facilities, we cater for both rifle and bow hunting to maximize your Africa hunting experience.
Our hunting area lies in the heart of the warm African bushveld which consists of Acacia bushveld, grass plains and Mopane veld with small "koppies" and ridges. We have a diverse range of Fauna and Flora in the area that can be enjoyed. The hunting area covers 4000ha and we have concessions in other hunting areas as well.
The climate in the area is very hot in the summer months and can reach temperatures of 42 degrees Celsius. In the winter months, it can be very cold during the nights and early mornings with moderately warm temperatures during the days.
We offer a wide range of species that can be hunted and more details can be obtained on request.
BOOK YOUR SAFARI NOW AT LENYATI SAFARIS